Home
Proudly Delivering Top-Rated IT Services in the Northeast including CT, NY, NJ, MA, PA, ME, NH and VT.
Services We Deliver
Preparing for your success,
we provide truly prominent IT solutions.
Discover our company
Trusted by Fairfield and Westchester County Residents and Businesses for IT Services Since 2006
Our Mission: Help our clients achieve their goals and dreams through technology.
At Incision Network, we offer what we like to call "people-focused technology."
For us, it's not just about cool IT toys (which we also like); we care about the people using the technology. We believe that by putting people first, we can make a difference in more than just IT.
We're available for 8 hours a day!
Contact to require a detailed analysis and assessment of your plan.
Our experienced experts
Reach out to the world's most reliable IT services. Having obtained the official & formal training in IT technology and technical fields, our staffs know more than what they show. Our service offerings to enhance customer experience throughout the product lifecycle includes – test and repair, service management, and end-to-end warranty management.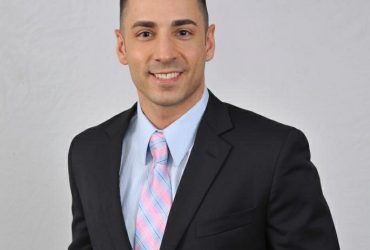 Louis Procaccini Jr
Founder, CEO
In the creative industry, Louis uses his high level of expertise to deliver and encourage stunning digital concepts to meet client briefs and expectations. Louis supports and maintains his clients technology equipment and IT assets. This includes installing, configuring, diagnosing, repairing, and upgrading all corporate workstations, servers, cameras and phone systems while ensuring its optimal performance. He has over 20 years experience in troubleshooting problem areas in a timely and accurate fashion, and provides end user training and assistance where required.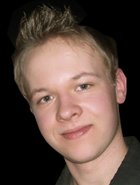 Maximilian Bartel
Full Stack Developer
Proficient in both front and back end coding. His primary responsibilities include designing user interactions on websites, developing servers and databases for website functionality and coding for mobile platforms.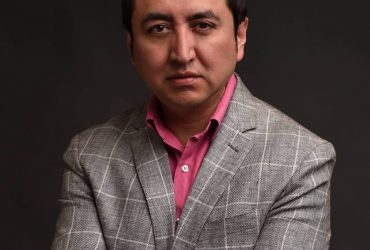 Roman Sierra
Social Media Strategist
Proven track record of successfully growing, engaging, and monitoring conversations online, generating content, and identifying growth opportunities.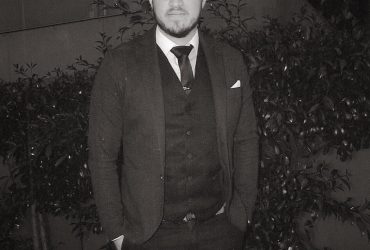 Fabi Bonilla
Field Service Technician
Providing service and customer support during field visits or dispatches. Managing all on site installation, repair, maintenance and test tasks. Diagnosing errors or technical problems and determining proper solutions.
Testimonials
What people praise about Incision Network?
We run all kinds of IT services that vow your success