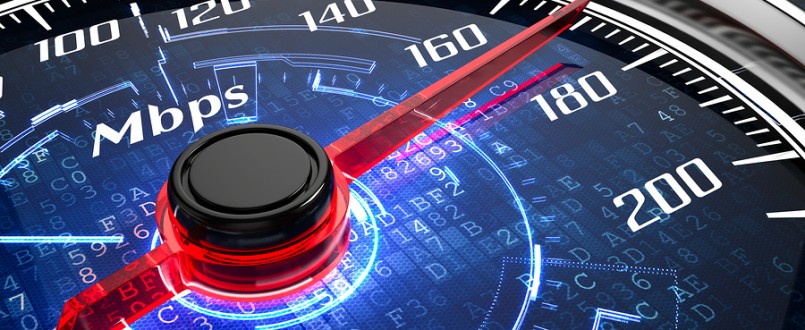 For wired connections, connect to your modem or home network with an Ethernet connection rather than USB.

For wireless connections, use an 802.11n wireless router, which generally offers faster speeds and better range. For even faster speeds, an 802.11ac wireless router is recommended.

Upgrade your computer's RAM and/or processor speed.

Clear your browser's cache.
Keep some hard drive space free.

Maintain your computer by running system utilities every so often (such as Disk Cleanup and Disk Defragmenter)

Try using a different Web browser such as Mozilla Firefox or Google Chrome.

If you have many add-ons in your Web browser, try disabling some of them.
What factors affect my Internet speed?
There are several factors that can affect your Internet speed:
Internet traffic.
The server speed of the site you're visiting.
Your computer's hardware and software configuration.
Traffic on your home network.
Think it's time to upgrade your old equipment?
Contact us a technology consultation to assess your current equipment and recommend replacing if necessary.
Call or email today! info@incisionnetwork.com / 203-388-8827